Description
Clean and cook fresh fish fast and easy!
Quickly scale and clean fresh fish! It would be like combing the fish's scales off if you used this electric fish scraper to brush them off. Make it simple and quick to grill and cook fresh fish!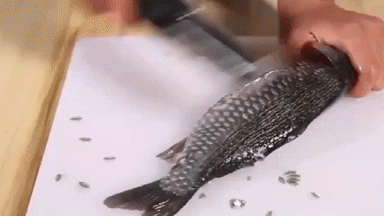 Features and Benefits:
These scalers have a steel blade that never rusts and is powered entirely by copper, saving time and effort and being simple to clean. They are also highly waterproof.
Perfect for usage at home, in restaurants, and in the vegetable market. To enjoy freshly smoked or grilled fish, you may also bring this along on fishing and camping trips.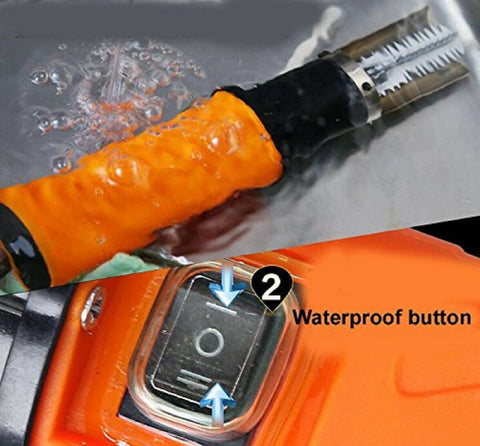 PRODUCT SPECIFICATIONS
Battery: 12V lithium battery.
Charging time: about 1 hour.
Use time: about 3-4 hours after fully charged.
Battery: 1500mA.
Power: 36W.
Motor speed: 6000 rev/min.