Description
Do you require a towel warmer to instantly warm your towels and clothing? Our heated towel rack is strong enough to warm several items of clothing at once, making it ideal for use by the entire family.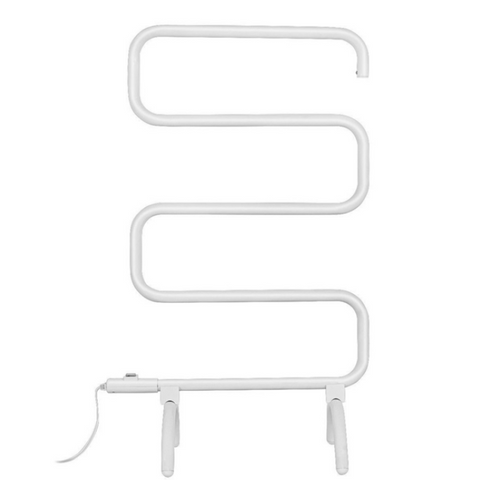 The towel dryer rack is strong and rust-resistant thanks to its high-quality iron construction, which guards against stains and destroyed towels. Its distinctive style lends your house a contemporary vibe, and its hue blends in with any bathroom decor.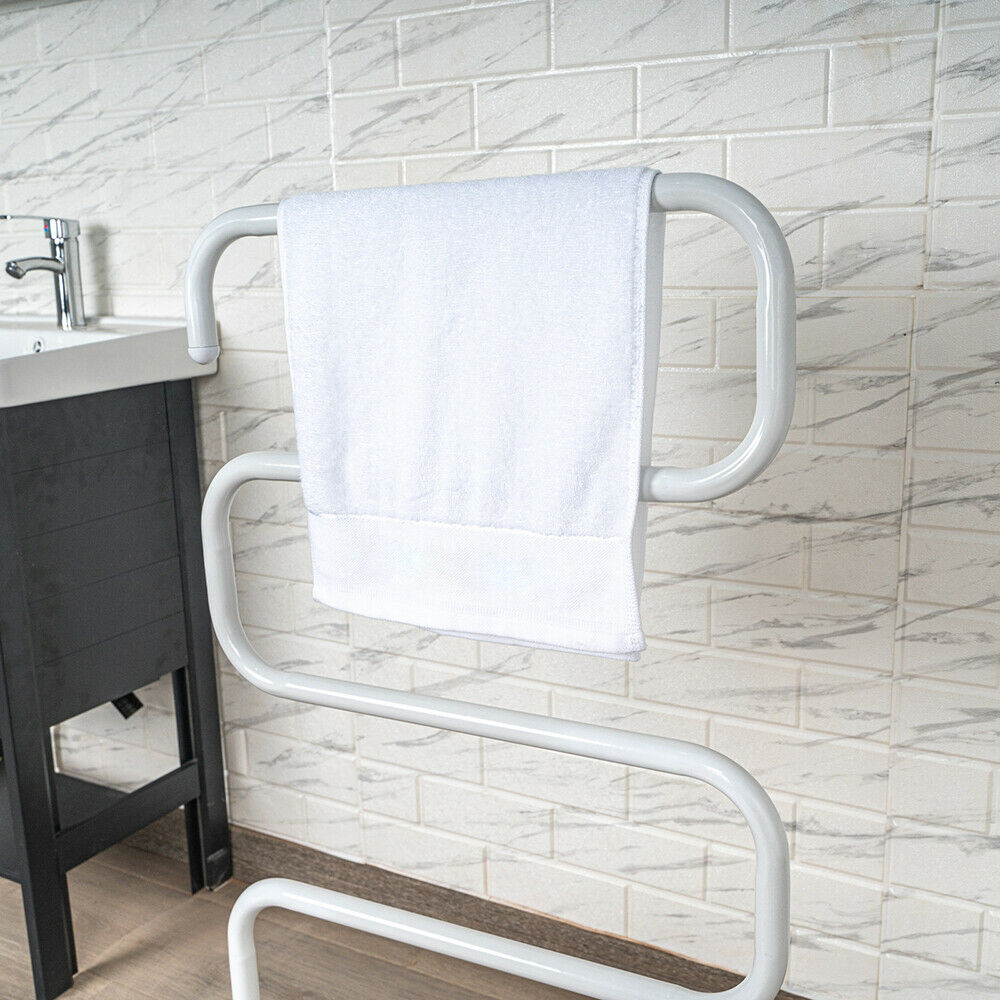 Additionally, you may put this towel heater on the bathroom wall to provide your family warm towels when they get out of the shower. Your towels can be warmed by the towel drier, and it can also keep them neatly arranged in a corner so that they take up the least amount of room possible.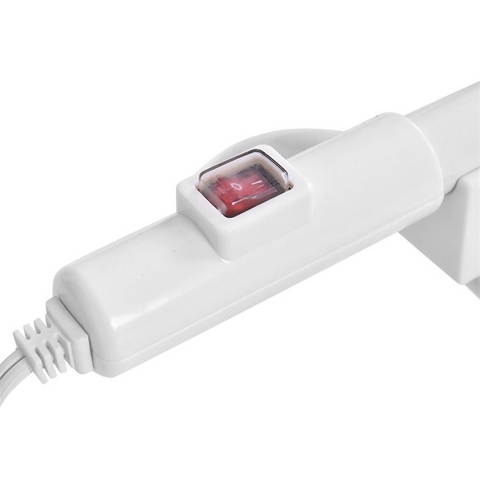 The heated towel bar is the best because it completely dries lightweight clothing in addition to simply warming your belongings. Utilize our top-of-the-line towel warmer for hassle-free and speedy clothing warming.
STRONG – When they are layered, towels can become quite hefty. The heated towel rack made of aluminum can support several towels at once without bending or breaking.
SAVING SPACE – The towel warmer rack serves the dual purpose of warming your towels and arranging them. Utilize the towel dryer rack as a towel and clothing organizer to free up some storage space.
EASY SET-UP – There are two alternatives available to you for installing the towel heater, and both of them are quite simple. It may be mounted on a wall to save even more space, or you can put it on a stand and transfer it to any location in your house.
SPECIFICATIONS
Color: White
Material: Iron
Overall size: 23.2″ x13.0″ x36.2″ (L xW x H)
Length of the cable: 6.56 ft
Load capacity: Approx 10 bs
Weight: Approx 6.4 lbs
Rated voltage: AC 120 V/60 Hz
Rated input: 100 W
PACKAGE CONTENT