Description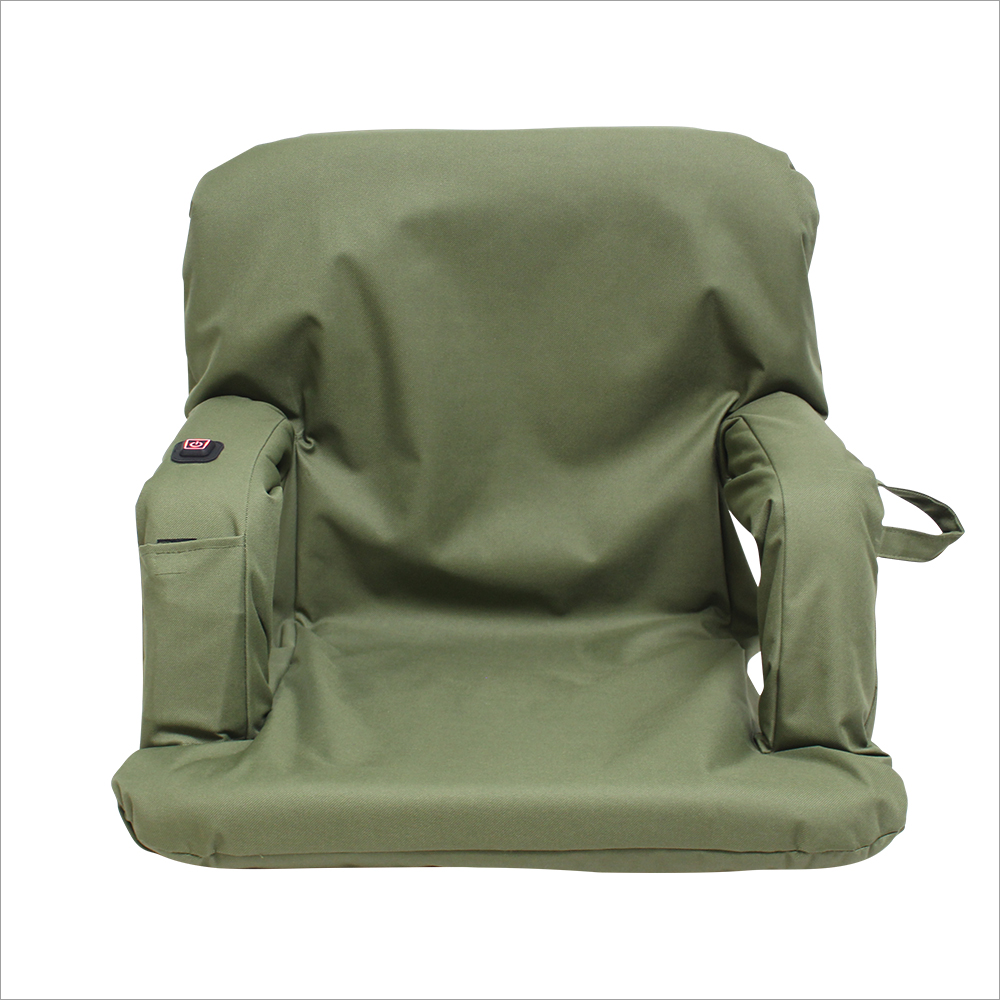 How to use:
Charge Up – Use a fully charged power bank.
Connect the power bank to the USB port in the pocket on the top of the cushion by plugging it in.
Press and hold the touch button for three seconds to turn the cushion on. To change the temperature, tap the touch button.
Features:
6 Reclining Positions
Temperature Range: 45C/50C/55C 110F/120F/130F
Waterproofed material – suitable for outdoor use
Material: 50% Polyethylene +50% Polyurethane
The flat dimensions are 32″ long x 20.5″ wide x 2.5″ thick