Description
Home Gym Gymnastics Training Bar Adjustable Height Horizontal Bar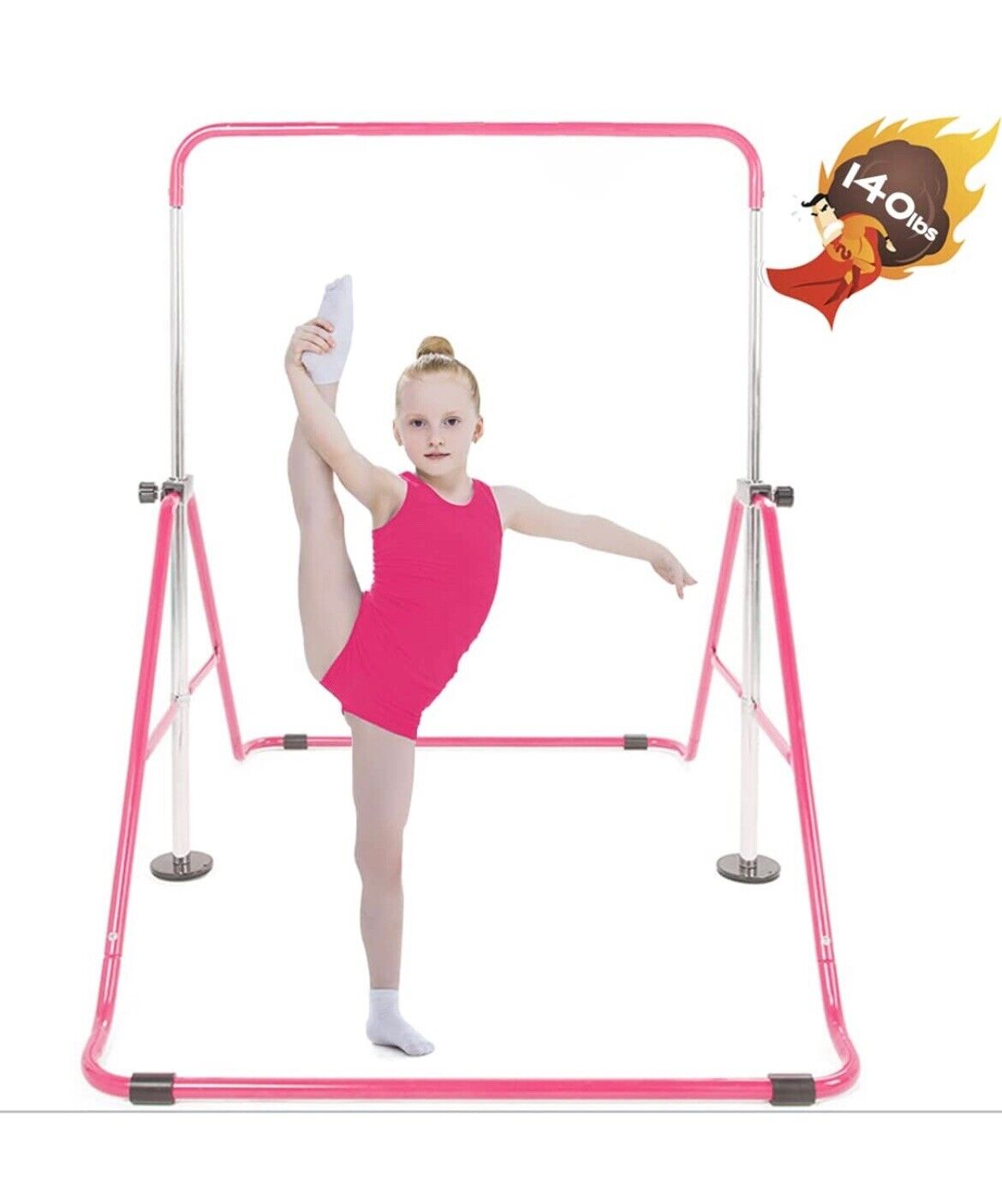 Your child can now practice their talents on the very best gymnastic bar!
Gymnastics training at home is simple with this Horizontal Home Gym Gymnastics Training Bar with Adjustable Height. Our gymnastics bar is strong and long-lasting because it is constructed of beech wood.
You may modify the height of the children's gymnastics bar to fit your child's height because it is adjustable. The home gymnastics bar stays put because of its solid base. Your child's security is unaffected.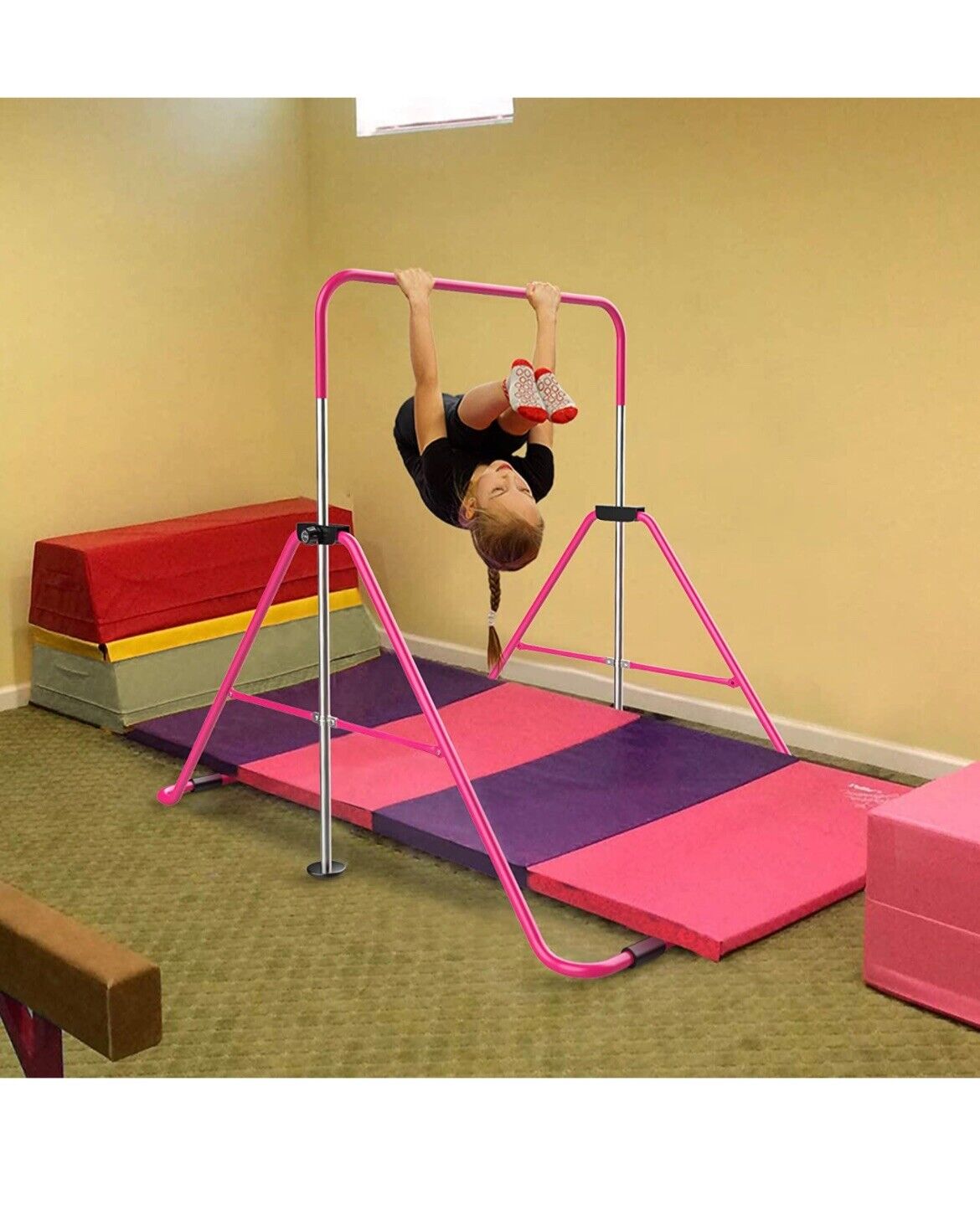 BUILDS STRENGTH
Our kip bar helps your youngster gain flexibility. The only assembly required for this DIY gymnastics bar is joining the connectors. Our gymnastics kip bar works well to bolster the grip, shoulder strap, and upper limb.
The gymnastics bar also has a lot of health advantages. Your youngster can grow taller and keep a healthy weight with our kids gymnastics bar. Our domestic gymnastics bar is made of superior steel with a bronze finish, making it robust.
The kip bar has 4 knobs that you can turn to change the height. It has five height adjustments. Kids of all ages can use this homemade gymnastics bar. Our 25kg weight-capable gymnastics kip bar is great for enhancing grip.
FEATURES:
EASY TO ADJUST: The home gymnastics bar has five height settings that may be changed.
DURABILITY: The kip bar's superior steel contributes to its durability. It is made to withstand the test of time.
SAFETY: Your youngster is safe because the robust foundation of this do-it-yourself gymnastics bar. The ideal gymnastics bar for youngsters, it is stable on the ground.
PRODUCT SPECIFICATIONS:
Material: iron, PVC, wood
Color: Pink Blue
Weight: 25kg/55lb
Capacity: 160kg/350lb
Size: 77.6''X47.6''X(57.9''-37'