Description
Relax and Relieve Your Body at the Comfort of Your Home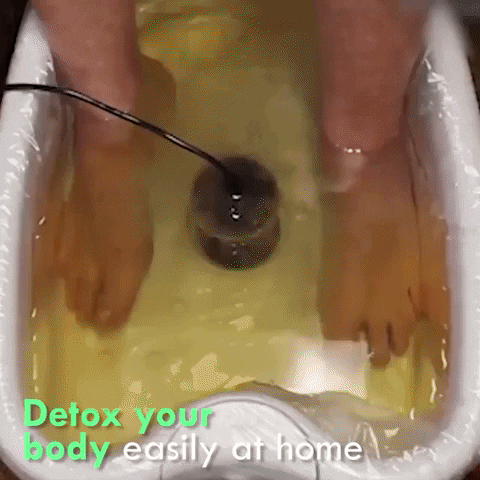 A breakthrough in ionic detox foot bath technology is the Optimum Detox. More individuals than ever are searching for safe and efficient means of maintaining their health and energy. You can boost your immune system, improve the quality of your sleep, and increase your everyday energy levels in a little under 20 minutes a day.
One of the safest and simplest methods to detox and unwind simultaneously is with the Optimum DetoxTM foot spa, the most recent innovation in ionic detox foot bath technology. Put your feet down and start taking use of the wonderful advantages!
Feel More Energetic
Clear Your Skin Complexion
Relieve Pain
Balance PH Level
Improve Sleep Quality
Boost Your Immune System
Improve Focus and Mental Clarity
Reduce Swelling and Inflammation
Where Do Toxins Come From?
The most frequent ways that toxins are absorbed are through air pollution, smoking, drinking alcohol, eating foods that have been exposed to pesticides, and using cosmetic products. Parabens, formaldehyde, and aluminum are frequently found in products like shampoo, makeup, perfume, and deodorants and are extremely detrimental to human health.
Some Signs of Toxic Build-up Are:
poor focus and memory ("brain fog")
Irritability
Angiogenesis and Inflammation
Skin conditions
Muscle pain
Insomnia
Headaches
Fatigue & Pain
Unmoving Weight
Constipation
hormone imbalance
weakened immunity