FULL FACE MOTORCYCLE HELMET WITH BLUETOOTH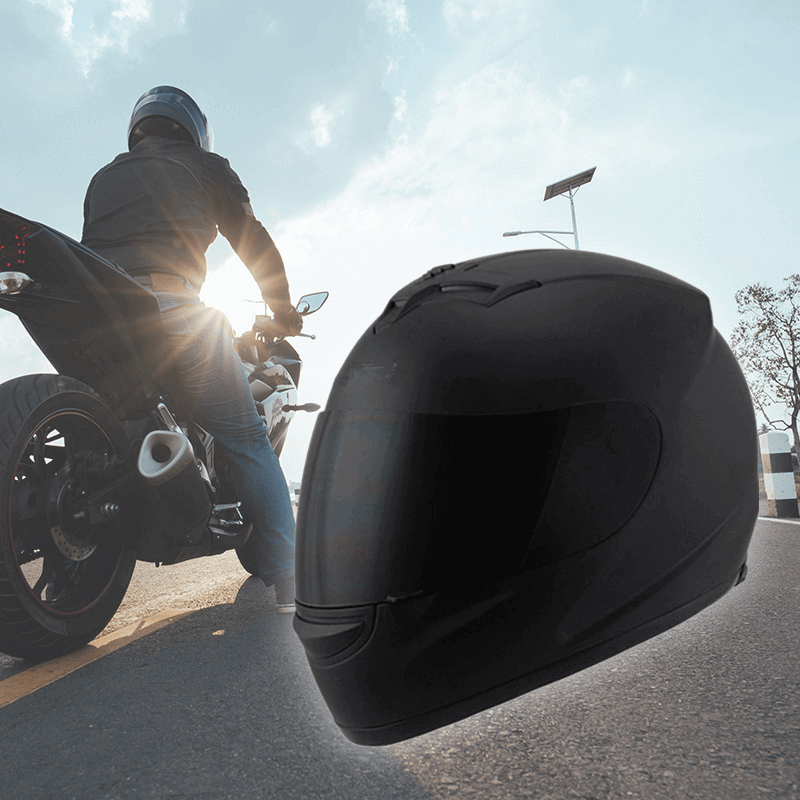 Enjoy a safe and comfortable bike ride with our Full Face Motorcycle Helmet with Bluetooth.
Communicating with fellow riders when on the road can be quite hard as well as dangerous if you don't do it in the proper way. Using cell phones as a medium in such situations can lead to accidents. What else can you expect when your hand is busy holding the phone rather than the handle?
With this innovative Bluetooth helmet, you are offered superior comfort and protection. It also lets you enjoy the best utility, any bike rider would wish for.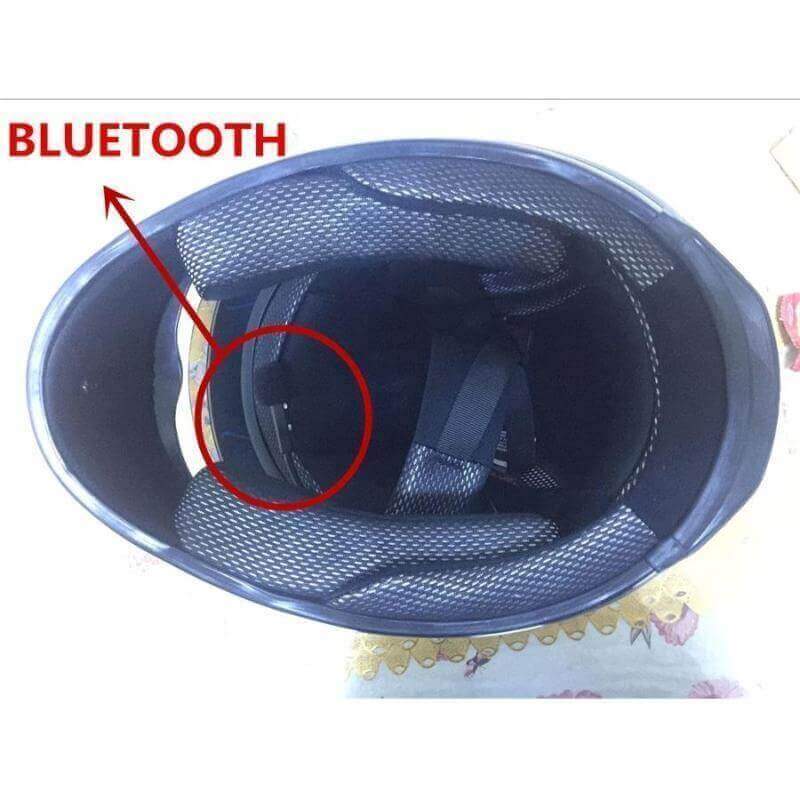 FEATURES AND BENEFITS:
Easy-to-Access: This unique Bluetooth helmet has an easy-to-access and intuitive button operation. It makes this accessory a perfect companion for motorcycle riders and keeps riders safe when riding.
Flexible Design: This Modular Motorcycle Helmet is perfect for all 4 seasons. Ensuring your maximum comfort in every weather. Additionally, it also offers maximum protection for the rider with its innovative system. Safe, Reliable and Durable.
Always Charged: Its built-in Lithium polymer rechargeable battery will give you up to 6 hours of hands-free calling and listening to your favorite music. With a standby time of 150 hours and a charging time of 2 hours, this perfect modular helmet is the best companion for bike riders for long trips!
The Fastest Bluetooth Technology: It has a built-in Motorcycle Bluetooth headset V1-2 and Bluetooth 4.0 technology. This amazing tech lets you answer your cell phone automatically and listen to stereo music, at a faster rate. More stable and reliable. You don't have to wait for long unlike other Bluetooth helmets to listen to your favorite music or answering your important calls!
Best Audio Quality: With its DSP noise-canceling feature, you can enjoy your calls without any disruptions. Additionally, it has a stereo music/audio function (phone / MP3 / GPS using A2DP transmission) which allows you to listen to rich quality music with full immersion.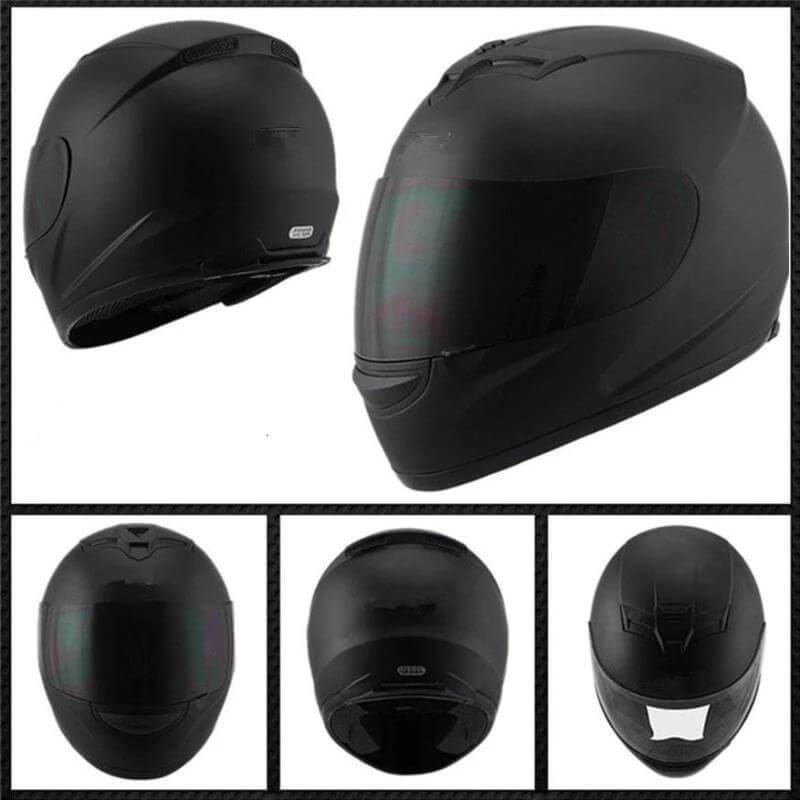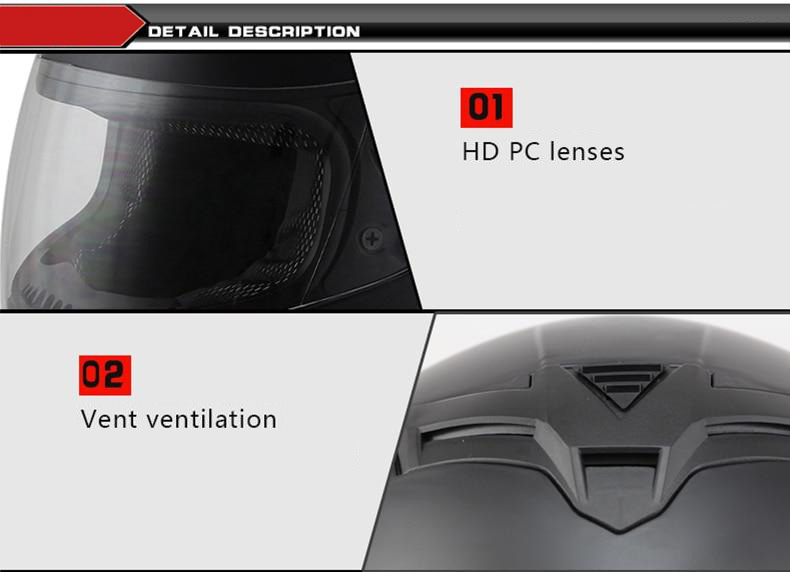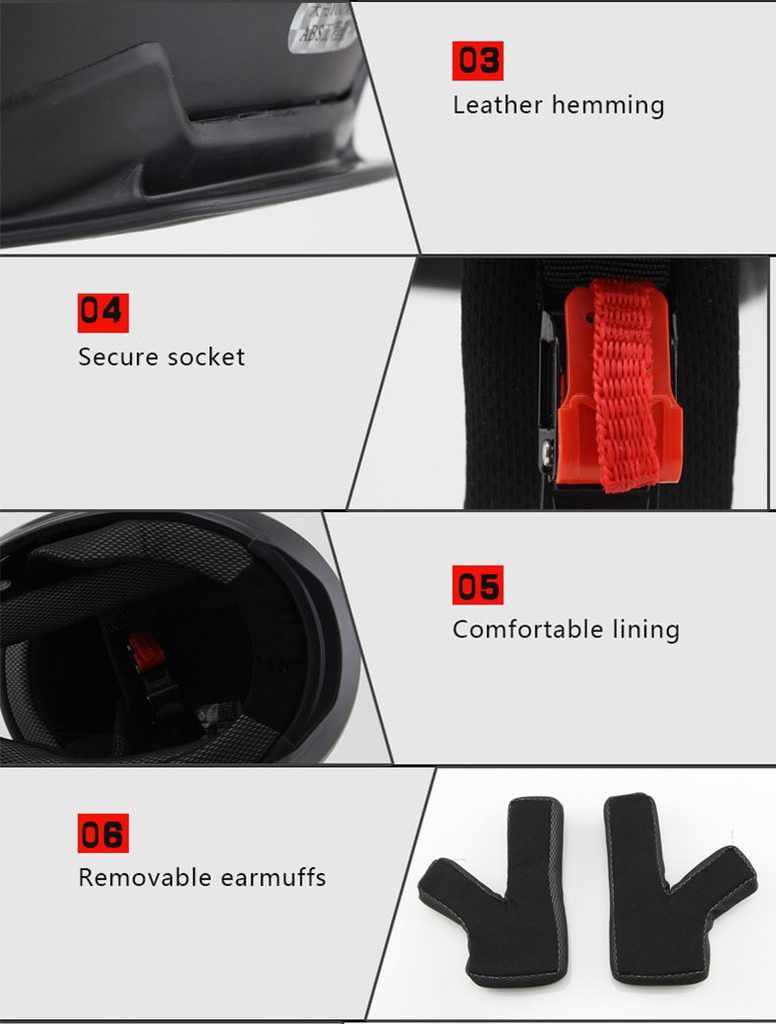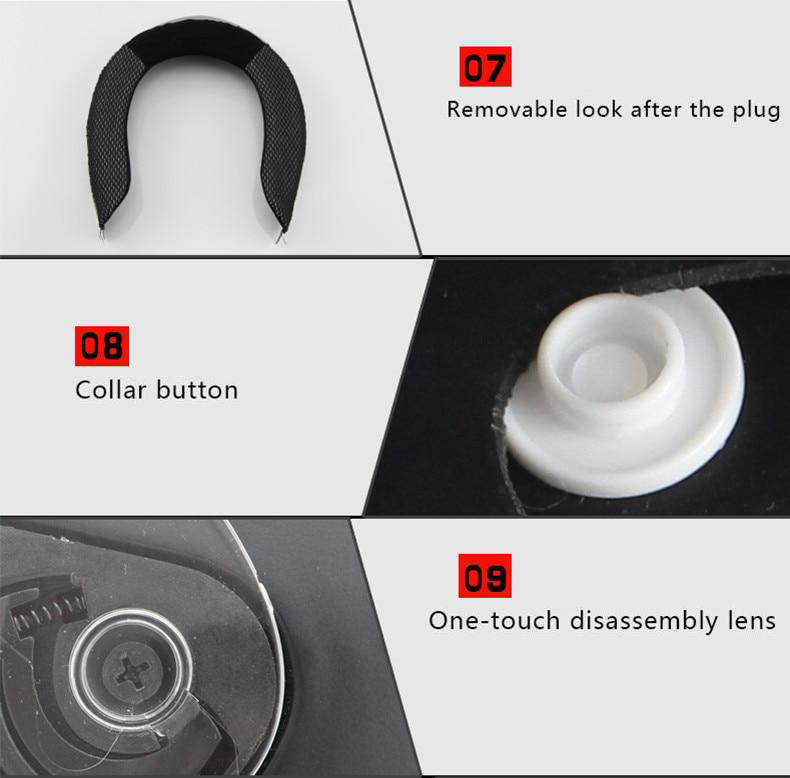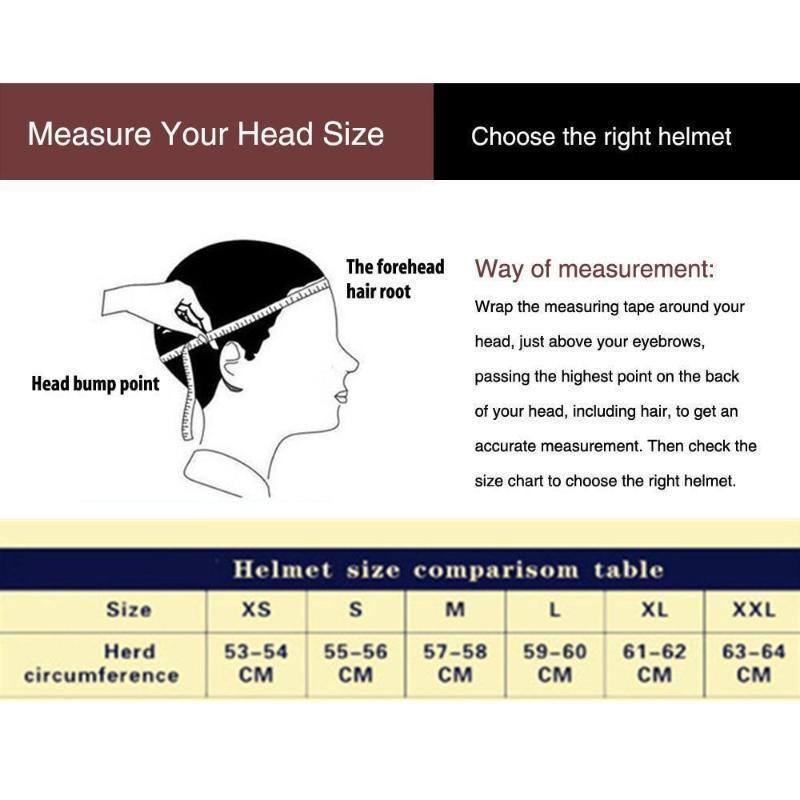 PRODUCT SPECIFICATIONS:
Gender: Unisex
Quality Certificate: Dot
Helmet Material: ABS + PC
Helmet Style: Full Face
PACKAGE CONTENTS:
1 x Bluetooth Helmet
1 x USB Charging Cable
1 x User Manual