Description
Our 400-watt multi-function circular saw is built with a construction-grade chassé that is strong, remarkably light, and comfortably fits in the palm of any size hand. This powerful hand saw has a cutting speed of over 3400 RPMs and is the most adaptable, robust, lightweight, and portable saw ever created. Three quick-change cutting blades, each intended for a particular material, are included in the set.
400W Multi-Purpose Saw blade: 3700RPM 12-mm maximum cutting depth with a 3-pin plug
6 x Saw Blades: Diamond Blade is perfect for stone, marble, masonry, marble tile, and grout. Cutting hardwood, plywood, laminated flooring, drywall, pegboard, and PVC is simple with a tungsten carbide blade. High-Speed Steel Blade is an expert in slicing through steel and metal, as well as carpet.
2 x Hex Keys: For adjusting and changing blades
Dust tube: Fits most common vacuum cleaners and collects and removes dust.
The High-Speed Steel Blade excels in slicing through carpet as well as steel and metal.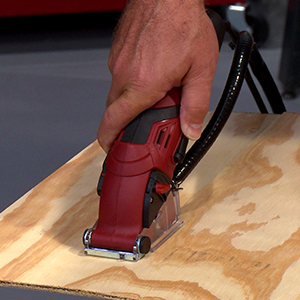 A dust removal device built into the multi-function circular saw prevents major messes. Connect one end to the Multi-function Circular Saw's dust release valve and the other to the hose of any household vacuum. You may vacuum without worrying about dust, dirt, or debris getting in your eyes, on your clothes, or on the floor by plugging the vacuum into an electrical outlet and turning on the power.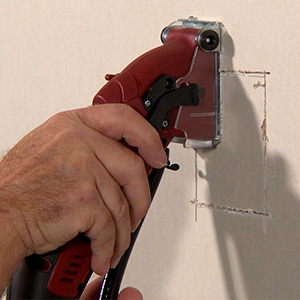 Multi-function a Circular Saw is equipped with a Cutting Depth Adjustment Lever.
You can select among shallow, medium, or deep cuts thanks to this. It is incredibly helpful for any project because of this function, whether you're attempting to prevent cutting wire behind walls or slicing right through a piece of solid wood or metal.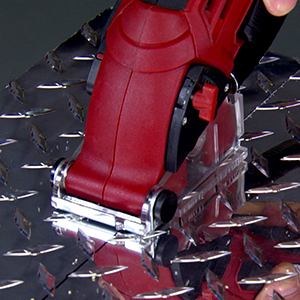 Cut through any substance
Multi-function The Circular Saw is the ideal equipment for DIY projects and home handy work because it can cut through any material.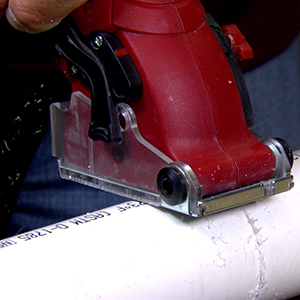 Cut in any direction: up, down, straight, curved, and even upside down for simple shallow cuts on ceilings. The saw is ideal for any form your project requires because its guide enables you to see precisely where you're cutting through.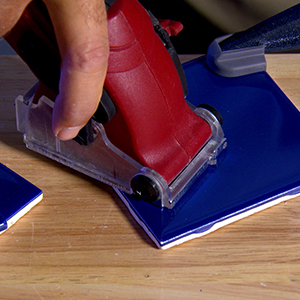 PACKAGE CONTAINS:
1 Multi-function Circular Saw.

1 High-Speed Steel Cutting Blade.

1 Tungsten Carbide Cutting Blade.

1 Diamond Cutting Blade.

1 Dust Extraction Hose.

1 Allen Key.

1 Parallel Fence Parallel Guide Rail.

1 Protective Storage Case.
SPECIFICATIONS:

Plug type: EU / US
Rated power: 400 W
Rated frequency: 50Hz / 60Hz
Speed: 3400 rpm
Material: ABS + metal
Size: 270 * 93 * 60mm / 10.63 * 3.66 * 2.36 inches
Due to the different monitor and light effects, the actual color of the item might be slightly different from the color showed in the pictures.