Description
GET RID OF EVEN THE TENDER ACHES AND PAINS!
Everybody occasionally gets a kink in their neck or a knot in their back. A safe and efficient method of reducing body discomfort is to use the professional ultrasound physiotherapy machine. This device has a timer, touch control, overheating prevention, and three intensity levels. You experience pain relief as a result of its deep penetration into your muscles and joints. Feel no pain today. Buy it now!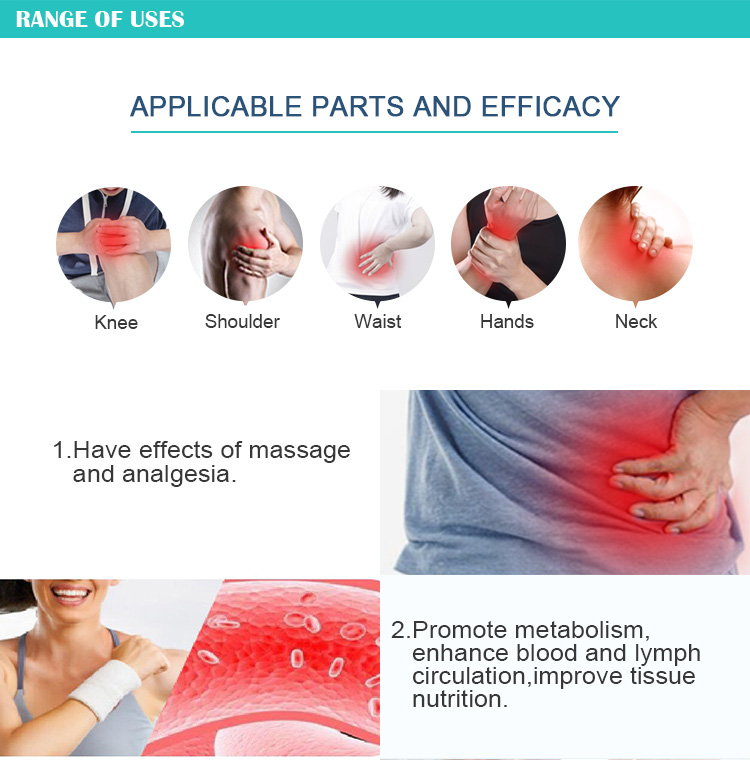 THE BENEFITS
Our Professional Ultrasound Machine Is Designed To:
Relieves muscles pain

Relieves sprains and ligament pains

Enhance blood and lymph circulation

Relieves muscle strain and tear

Reduces spasms and cramps

Loosen tight and sore muscles

Reduces inflammation and swelling


Eliminates post-workout stiffness
THE RESULTS Quick Results with Long-Term Gains:
better pain control
reduced anxiety and stress
increased concentration and energy
improved quality of sleep
an increased supply of nutrients and oxygen-rich blood to the afflicted area
enhanced mobility and flexibility
Keep your body active and healthy.
How does it work?
An electric current flows through crystals inside the ultrasonic wand to power the instrument. Waves from the probe's vibrations pass through the skin to the body below. In order to have the intended results, the waves convey energy to the tissues.
Who is it for?
Our Professional At-Home Ultrasound Physiotherapy Machine would be quite helpful for people with mild to moderate physical discomfort. You no longer experience pain in particular body areas thanks to it, and you have a pain-free body all day, every day.